It seems in today's world, stress is ever increasing. No age group is immune. A nature hike can benefit mental health (mood, clarity) as well as provide exercise (balance) and wellness (heart health). Nature is our therapy, it helps us see the beauty around us.
Building a relationship with nature, each other and ourselves helps to establish independence, self esteem, resiliency, collaboration and individuality. In nature, the interweaving of social, emotional and physicality creates a strong bond over the seasons. Be observant, quiet and calm, nothing stays the same, nature is constantly changing. Our local forest environment enables family fun, learning and developmental opportunities for all ages.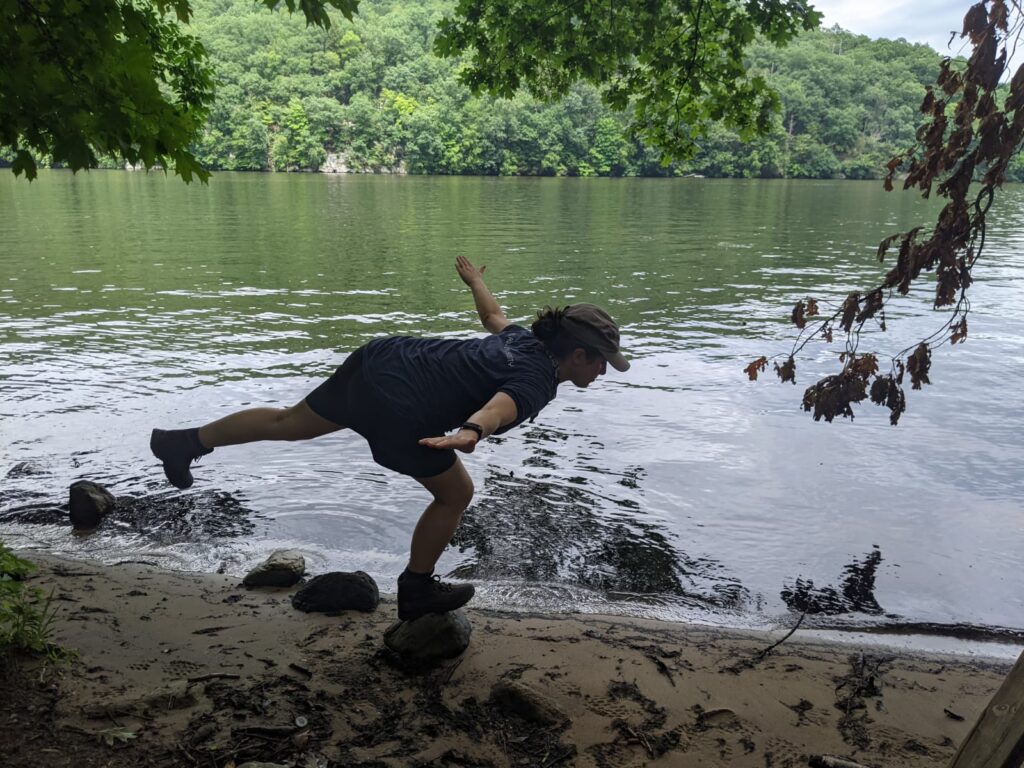 Try a "walking meditation". For the family, a short portion of the walk can be in silence. The quiet helps bring the body and mind into harmony. Spending time in nature allows you to feel grounded and connected. It also has a way of increasing engagement and creating better relationships.
Happiness is brought about by shared experiences. Nature inspires our creativity by making space, helping to put things in perspective and focusing on the bigger picture. The more you hike in nature, the quicker the transition.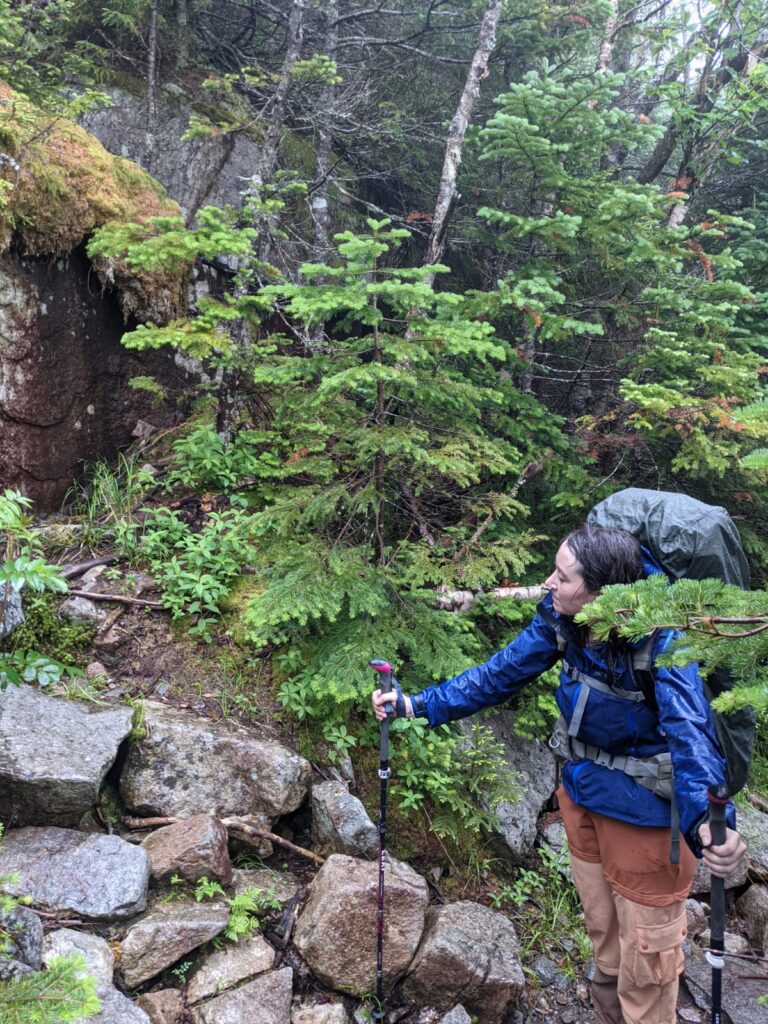 So gather up your family to hike a trail. Pack your backpacks and head out. The first step is the hardest.
Consider bringing a journal/pen and makers/crayons for the family to write or draw about your experiences.
"In every walk with nature, one receives far more than he seeks."
John Muir